FOOTWORKS HOSS
2003 Chestnut Stallion
Footworks Finest (Hollywood Dun It) x Ready Sugar Surprise (Surprise Enterprise)
AQHA Register of Merit in Reining
Scroll to the bottom of page for foals out of "Hoss"

No breedings for 2022. Hoss is enjoying his retirement.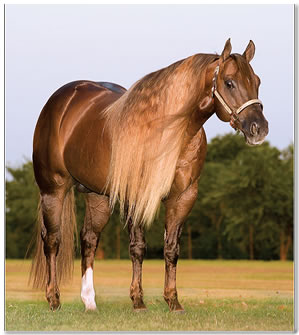 RETIRED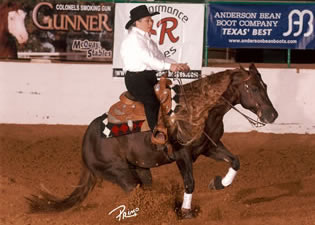 HOSS' FOALS
"Bella"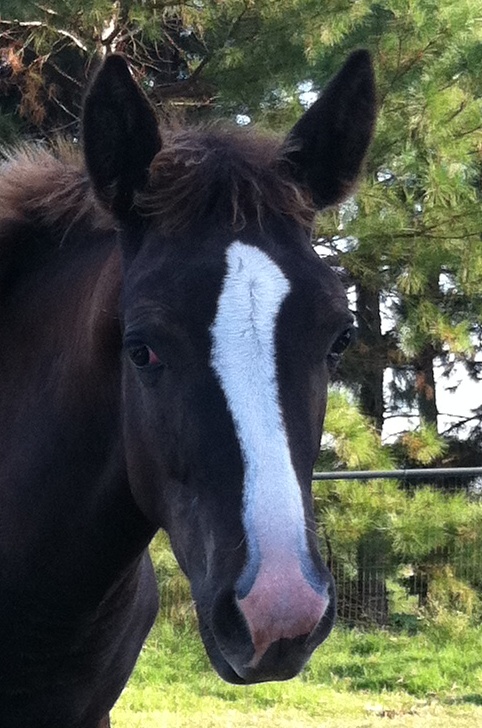 Footworks Flashy Jac "Flash"

Footwork In Diamonds "Jewel"
Whiz Of A Hoss "Whiz"
SOLD

Genuine Footworks "Gen"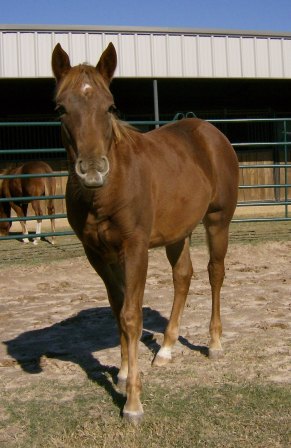 Footworks Whiz Chic "Tinker"



Footworks N Lu Jeans "Lu"
SOLD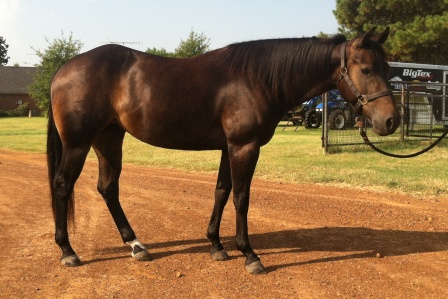 Esqwhizit Hoss "Sqwhizit"
SOLD
Dark Diamond Hoss "Chocolate"
Genuine Hoss "Chip"
SOLD
Sassy In Diamonds "Sassy"
Whizzen Footworks "Xerox"
SOLD
NRHA Money Earner - Limited Open Top 10 East Coast